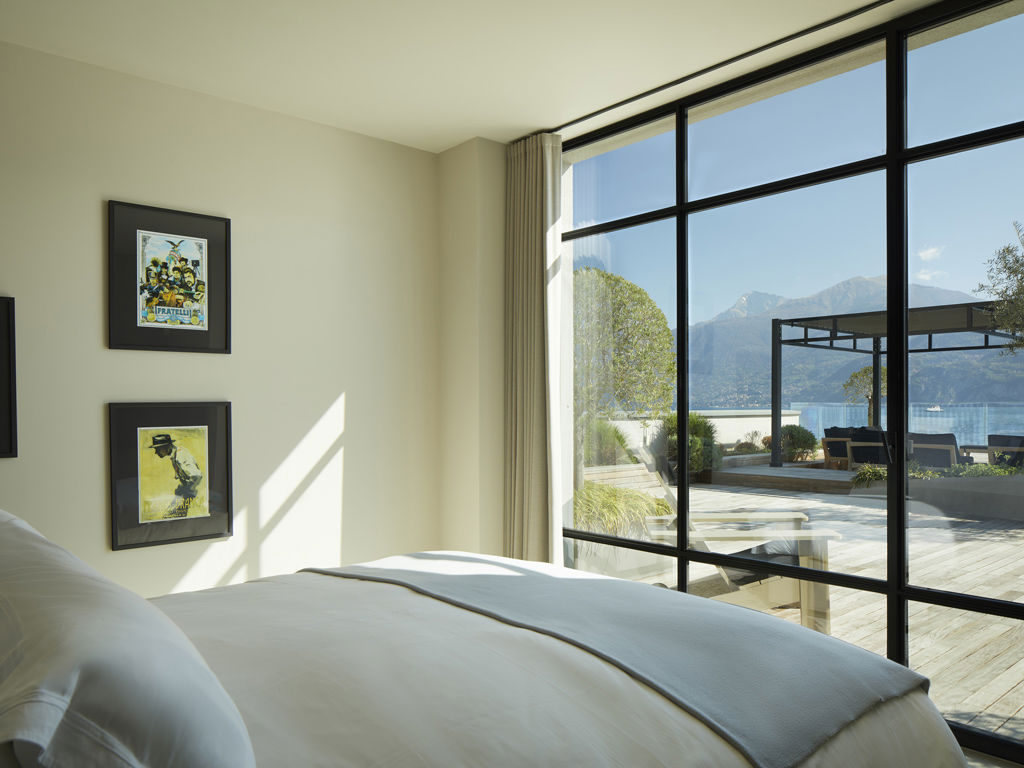 The A. Family
It was a pleasure for us to spend our holidays at Villa Breakwater. We have built many great memories that we will always remember. The Villa staff has become part of the family here on Lake Como! They did everything possible to make our vacation a memorable one!

Altammi Family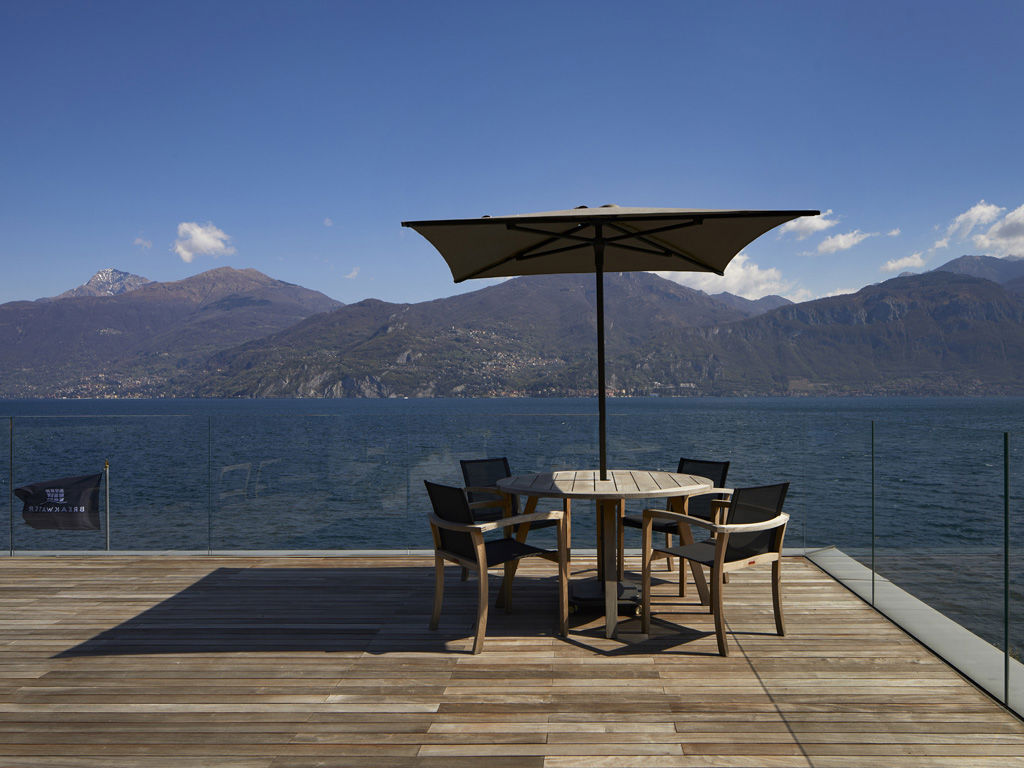 B.Z & L.Z from Brooklyn, NY
Breakwater Staff – Establishing the record for the longest stay yet (9 weeks!), every day was a blessing, and the entire trip was a dream! Thank you from all of our over 60 guests during time here, for making our 30th anniversary remarkable in every way.

A time we will never forget.
Beth & Laurence Zuriff, Brooklyn, NY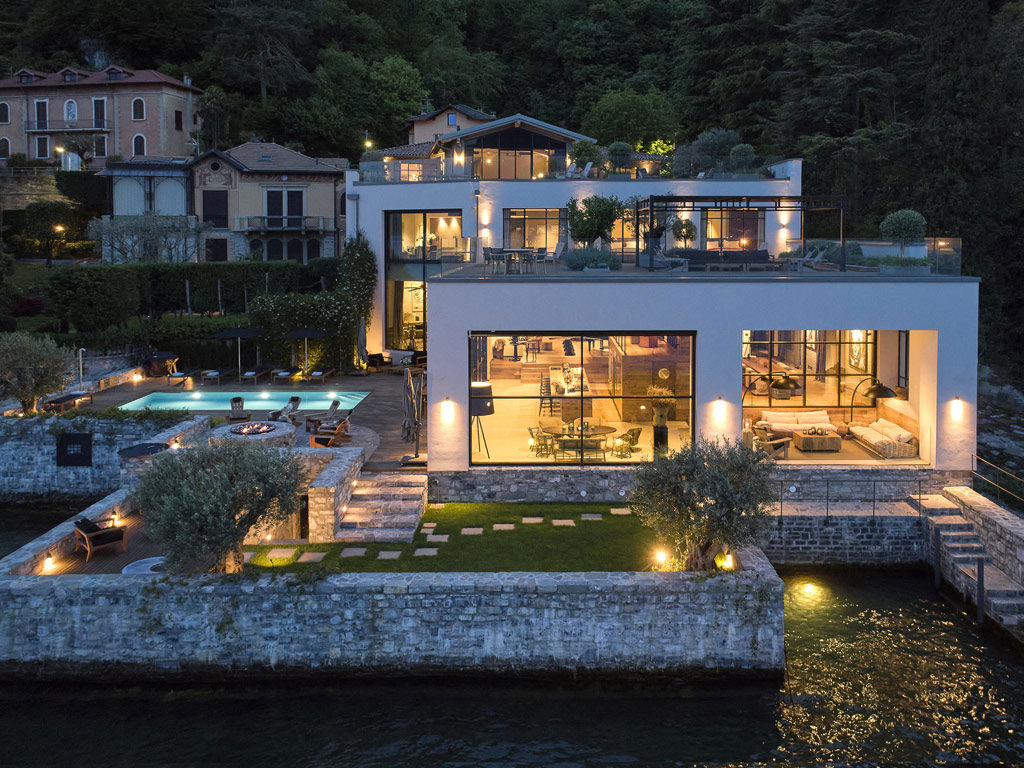 A.G & J.G & friends from Adelaide, South Australia, July 2023
Beauty has many forms.

An idyllic view of Lake Como
The mighty mountains
The serene sunsets
Summer storms

Memories that will last a lifetime
Conversations that build connections
The innocence of a laugh among friends
A paradise that is a masterpiece for the eyes, well-being for the body and serenity for the soul.
Timeless dishes where food and wine are paired with fantastic company A place that takes its beauty from the eyes, heart and soul of those who live there.
Sharing this beauty is the best gift possible.


To the Breakwater team, you have been simply amazing. Your smiles will remain in our memories. ❤️
A thousand thanks

Alexandra & John Gallard & friends. July 2023
Adelaide, South Australia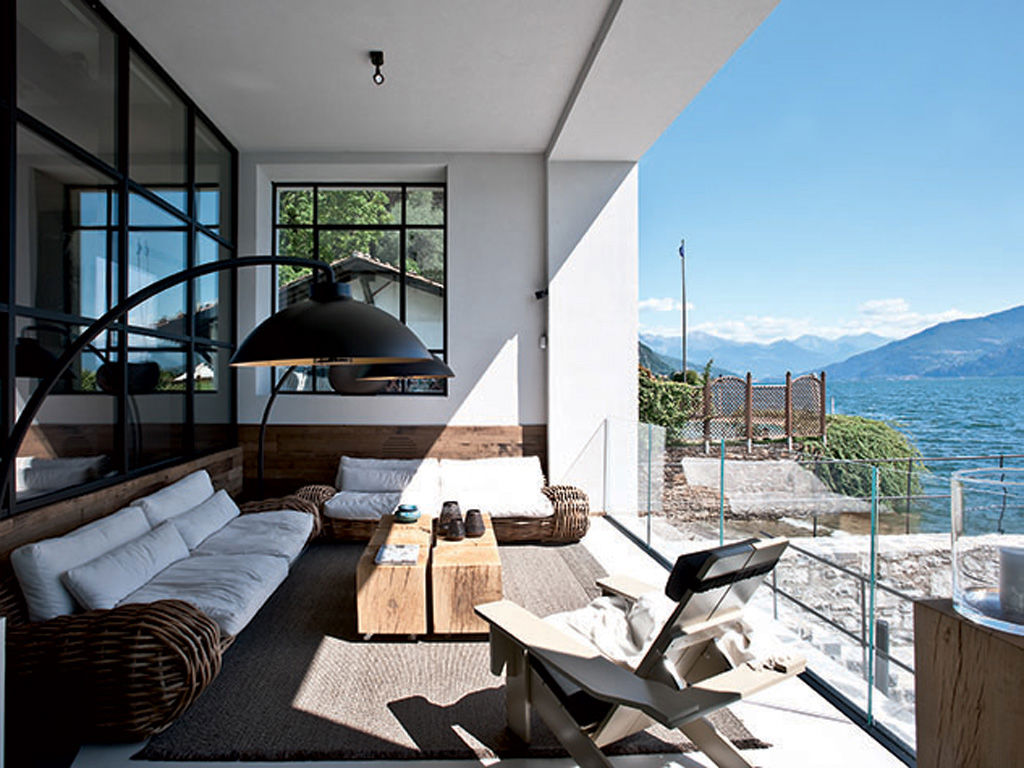 The F. Family
There were 13 of us, of different ages.
But what we all agreed on is that the staff were amazing and friendly.
Thank you all. Irene & John
A special wedding anniversary with the pianist and a memorable dinner. Lake Como is a magical place
Heartfelt thanks to all, Gordon & Ann.
A relaxing week in a wonderful place. Fantastic staff and delicious food. Thanks a lot to everyone.

The Frankham Family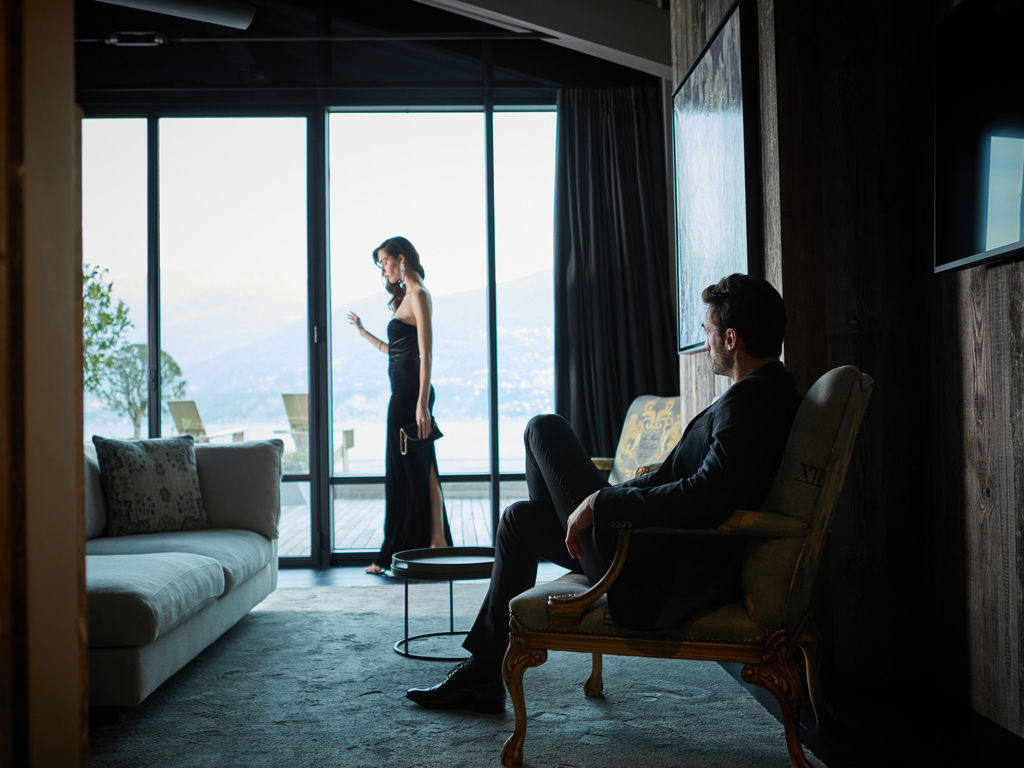 The C. Family, Boulder, Colorado, USA
Unfortunately, we are leaving Breakwater. We started talking about coming to Lake Como by bringing two families together in 2015. We were 7 then, now we are 11, and this week we were a total of 17 people, including our extended family and loved ones. The staff here have been like another family and have shared part of their journey with us. It was a week of love, laughter, and wonderful memories.

We can't wait to go back to Breakwater.

With love,
The Caruso extended family
Boulder, Colorado, USA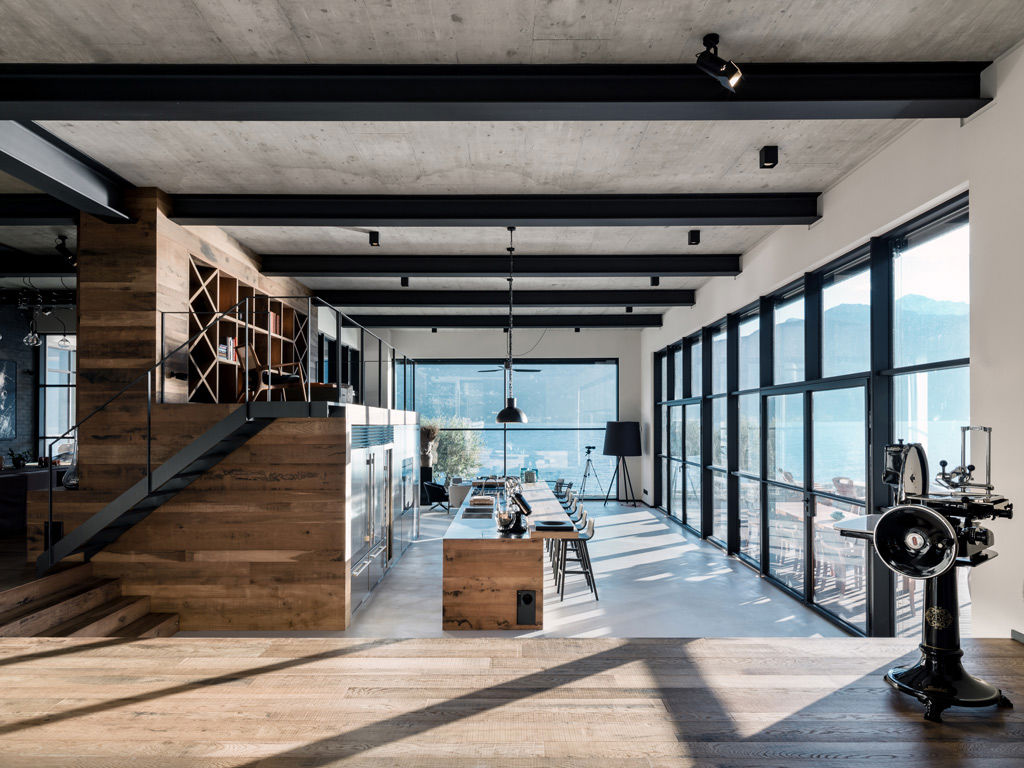 The Z. Family
Thanks again for everything Breakwater team – really appreciate and enjoyed all.

The Family Zale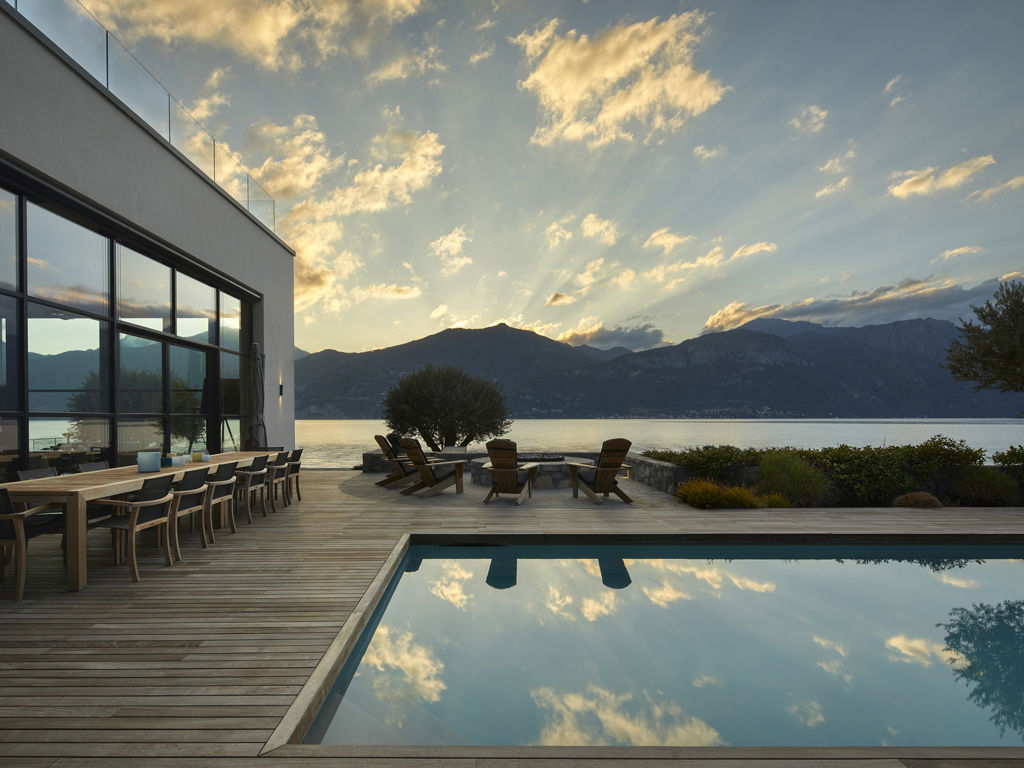 The R. Family
Thanks to the Breakwater staff and everyone who helped us have the vacation of a lifetime. Everything was perfect and the hospitality was nothing short of the best. We are so grateful and appreciative of everything you have done for us. We can't wait to enjoy this beautiful villa again. We have created so many amazing memories, that we will never forget. We cannot thank the entire staff enough!

Love,
Rubin family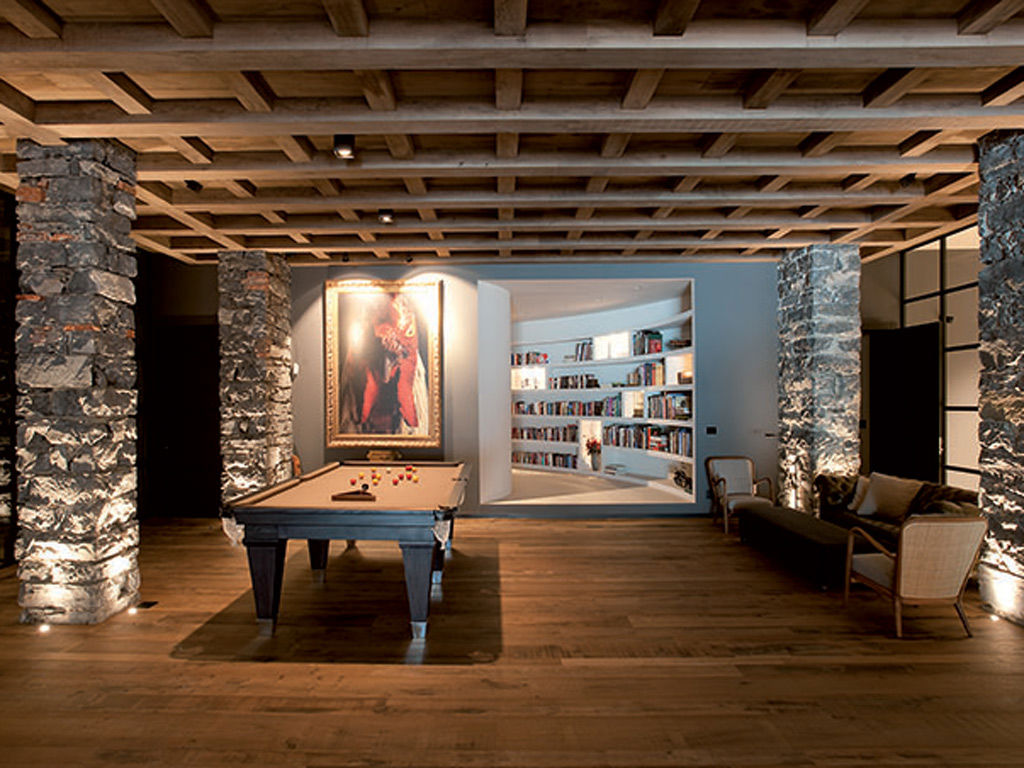 The D. Family from the USA.
Thank you very much to all the incredible staff for making our holiday special, with so much fun, food and relaxation in the spectacular Breakwater villa!
The exceptional kindness and attention to detail of the staff made us feel like we were at home, with the difference that we are not working and we are in a much better location!
We have celebrated anniversaries and birthdays all together with 3 generations of our family and we leave with memories and moments that we will cherish for a lifetime!

With gratitude,
The Doshi family, Gujral and Khanna, from the USA.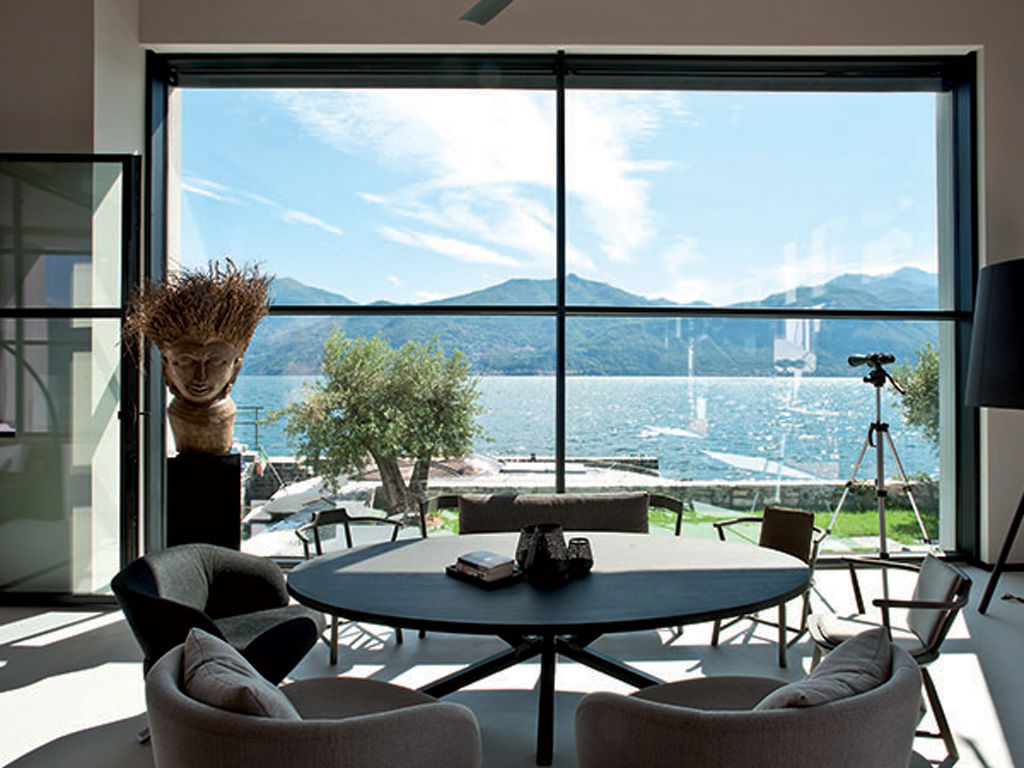 L. B. & M. B. - USA, 2022
Dear Breakwater, We would love to thank all the team for making our week at Breakwater so special. I firmly believe this villa to be the most exceptional on the lake. The perfect property to both relax and entertain in a stunning environment. We hope to come back again! Warmest regards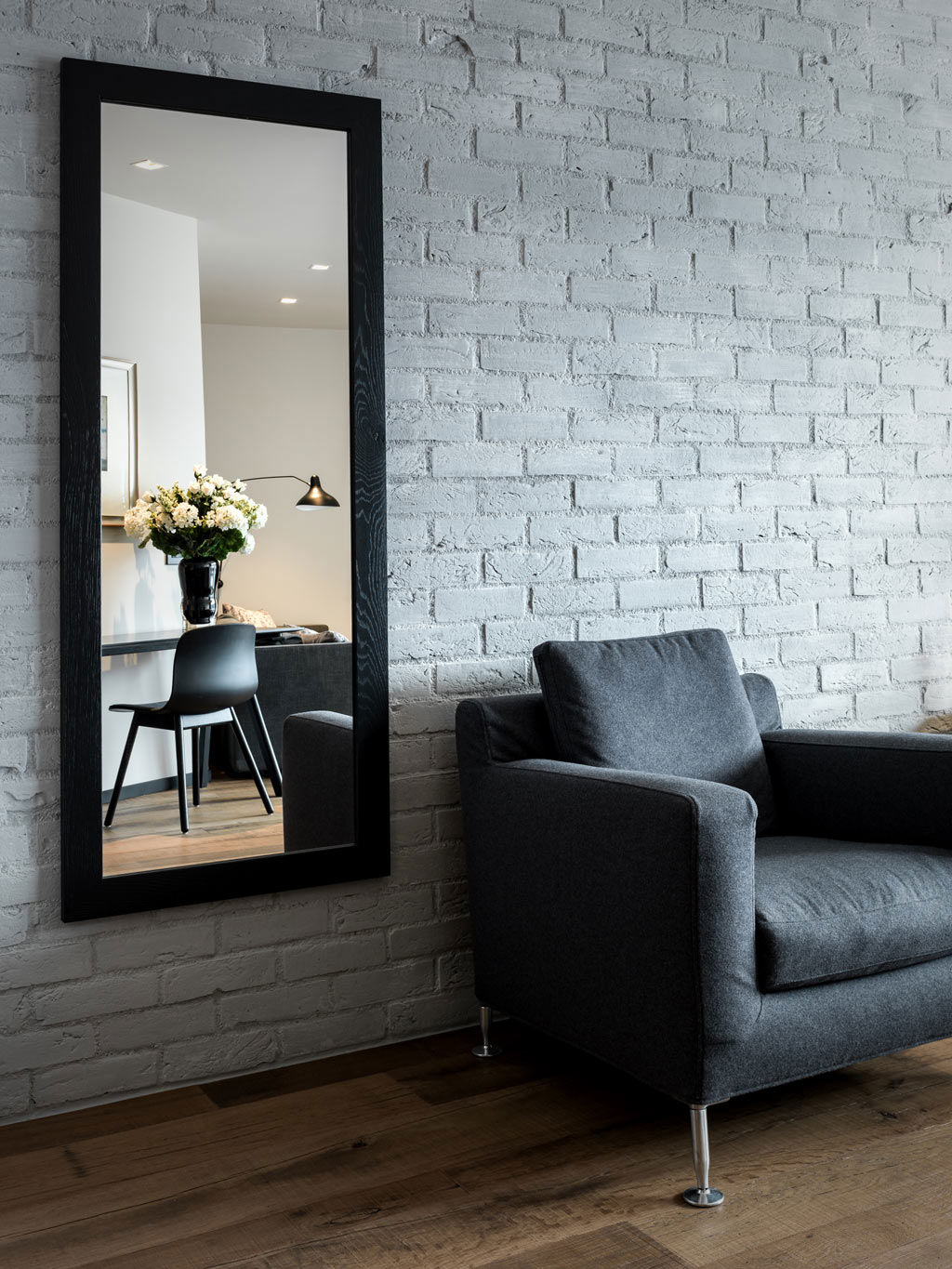 The P. Family, July 2022
To Breakwater, we can't thank you enough for these last 2 weeks, it has been an experience we will never forget. What an amazing holiday! Lake Como is beautiful and Breakwater is the most fantastic place we have ever stayed - the facilities, the location, the luxury and most of all, the staff. Thank you so much for looking after us so well, we will be back!