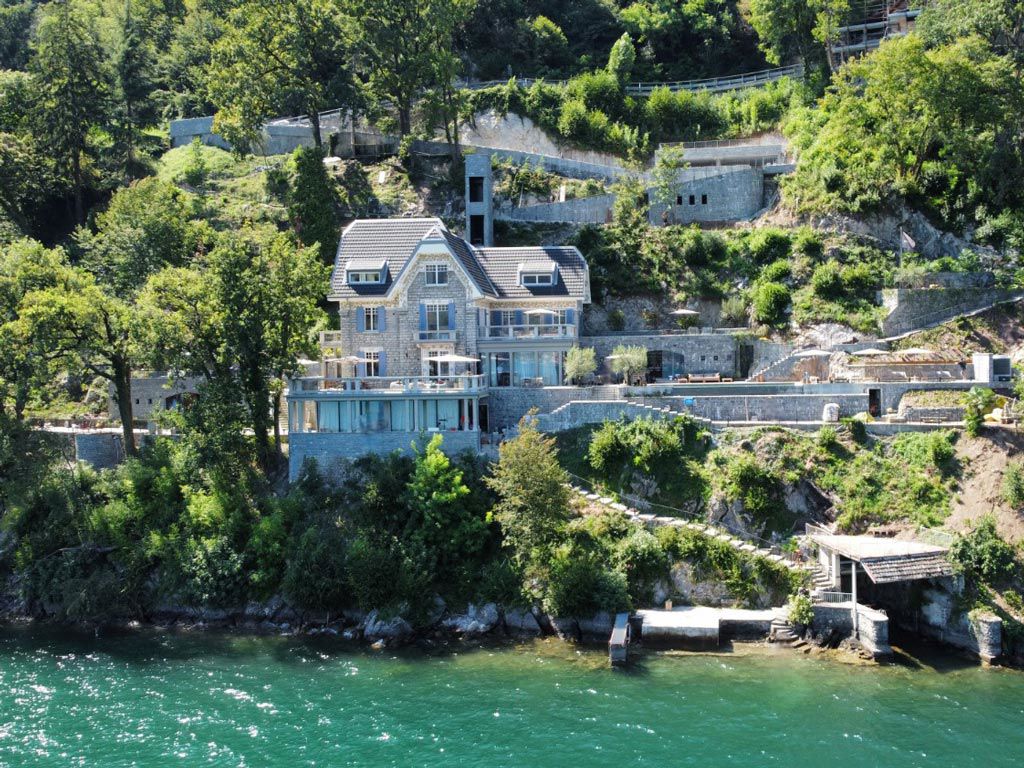 B. group from USA & Belgium, August 2023
We rented Villa Breakwater Bellagio the week of August 12-19.

We were the first renters as the restoration of the Villa just got finished before our arrival........ We spent the week with 13 people and had a most spectacular experience......... the Villa with its 7 bedrooms en suite is beyond comfortable and the views from anywhere inside or outside on the multiple terraces are breathtaking......... We had breakfast and dinner every day at the Villa and the Chef and waiter were outstanding, beyond nice and their food was to die for.........
Incredible experience, very professional and kind management team, incredible staff, in short an absolutely unforgettable experience!

We highly recommend the Villa and its staff, and we are definitely coming back.